CATEGORY
CONTACT US
E-mail:
newstar@163169.net
Phone:
Tel:86-631-5966006
Cell Phone:86-138-63164079
Fax:86-631-5921705
Download Catalogue
Weihai Xinxing Fishing tackle Co.,Ltd.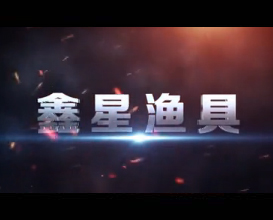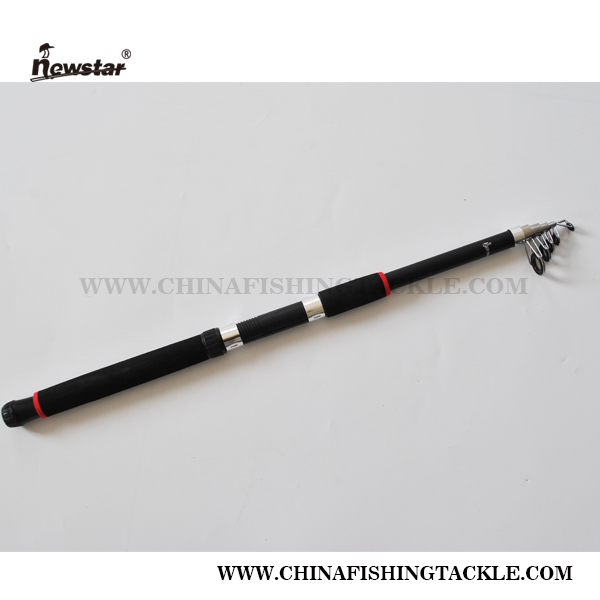 SPIRIT series Telescopic Rods
Very powerful and light weight telescopic rods that ever been developed , very sesitive and super strong.
Fiber Glass blank with Good quality guides for maximum casting performance.
Truly professional telescopic fishing rods, and you will be amazed by its wonderful performance .
Item no: SPIRIT series
Sections : As below
material : Carbon Fiber
Reel seat : Heavy-duty Graphite reel seat
Guides: Hight qualtiy Stainless steel frame
Casting weight :40-80g or as required.
Remark: We have professional engineers to design the rod blank fit for your market , and a large varity of gudes and reel seat for your need .
ITEM
SECTION
MATERIAL
Casting Weight
Length
Guide SET
Close.Length
Package
SPIRIT 180
5
Fiber Glass
40-80g
1.8M
SET8,
SVEG10/12/20
38cm
POLY BAG
SPIRIT 210
6
Fiber Glass
40-80g
2.1M
SET8,
SVEG10/12/16/20
46cm
POLY BAG
SPIRIT 240
6
Fiber Glass
40-80g
2.4M
SET8,
SVEG10/12/16/20
53cm
POLY BAG
SPIRIT 270
6
Fiber Glass
40-80g
2.7M
SET8,
SVEG10/12/16/20
59cm
POLY BAG
SPIRIT 300
7
Fiber Glass
40-80g
3.0M
SET8,
SVEG10/12/16/20/25
60cm
POLY BAG
SPIRIT 360
8
Fiber Glass
40-80g
3.6M
SET8,
SVEG10/12/16/16/20/25
60cm
POLY BAG
SPIRIT 450
9
Fiber Glass
40-80g
4.5M
SET8,
SVEG10/12/16/16/20/25/30
65cm
POLY BAG