CATEGORY
CONTACT US
E-mail:
newstar@163169.net
Phone:
Tel:86-631-5966006
Cell Phone:86-138-63164079
Fax:86-631-5921705
Download Catalogue
Weihai Xinxing Fishing tackle Co.,Ltd.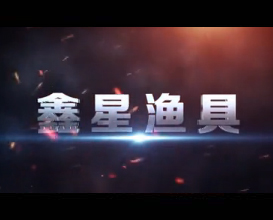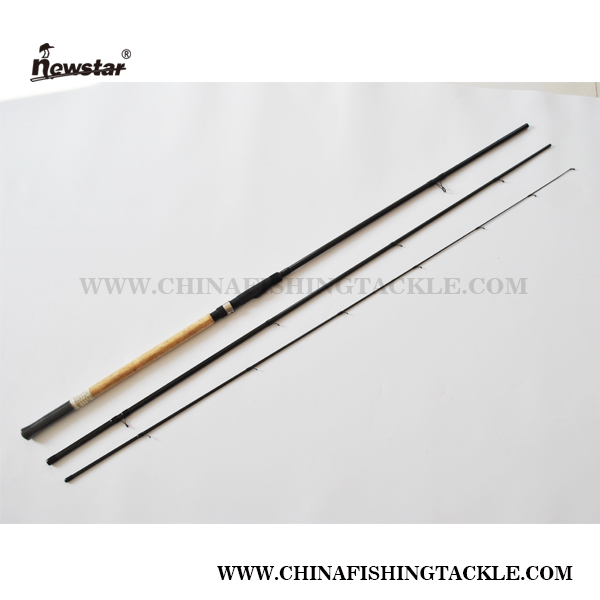 ZORON series Carbon Match Rods
3 Sections Match Rods
One of XINXING's Finest match rod series ever released , the ZORON match rods represent the ideal action that have become popular all around the world.
Combine the powerful ,fine diateter of HSD ( high structural density ) carbon blank with top quality new concept guides for maximum performance.
Truly professional match rods, and you will be amazed by its wonderful performance .
Item no: ZORON series
Sections : 3 sections
material : Carbon fiber
Reel seat : Heavy-duty Graphite reel seat
Guides: Hight qualtiy Stainless steel frame
Double Wrapped guides with multi-coat Epoxy Finish
Casting weight : 5-12g / 5-30g or as required.
Remark: We have professional engineers to design the rod blank fit for your market , and a large varity of gudes and reel seat for your need .
| | | | | | | |
| --- | --- | --- | --- | --- | --- | --- |
| ITEM | SECTION | MATERIAL | Casting Weight | Length | Close length | Package |
| ZORON 3603 | 3 | CARBON | 5-12g | 3.9m | 126cm | NON-WOVEN BAG |
| ZORON 3603 | 3 | CARBON | 5-12g | 4.2m | 136cm | NON-WOVEN BAG |
| ZORON 4203 | 3 | CARBON | 5-12g | 3.9m | 146cm | NON-WOVEN BAG |
| ZORON 4203 | 3 | CARBON | 5-30g | 4.2m | 147cm | NON-WOVEN BAG |
| ZORON 4503 | 3 | CARBON | 5-30g | 3.9m | 157cm | NON-WOVEN BAG |